Ahmedabad's No.1 Real Estate Developer Since 1990
We believe that we are not in the business of just making spaces but of creating landmarks that redefine living and workspaces. Over 4 decades our business has been built on a foundation of trust with our customers.
An Ever-Growing
Bond Of Trust
The Group's rich legacy has extended in the last few years to the field of construction on a large scale. Knowledge of infrastructure and good business acumen has resulted in various commercial and residential projects in Ahmedabad, Gujarat. Establishing state-of-the-art business infrastructure requires much more than a building.
Some Of Our Top Real Estate
Delivered Projects
We strive to provide a workplace environment that maximizes your potential. Our locations and facilities are designed to create effective workspaces that promote productivity and convenience simultaneously, from the initial idea stage to the final product creation.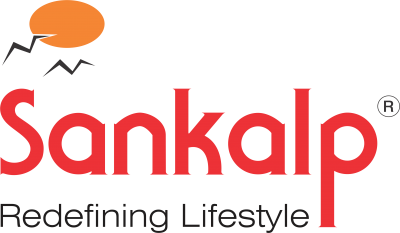 Sankalp Square
Phase 1, 2, 3A & 3B - A 18-story high-end commercial shops & Office Space on the sindhubhavan road, Ahmedabad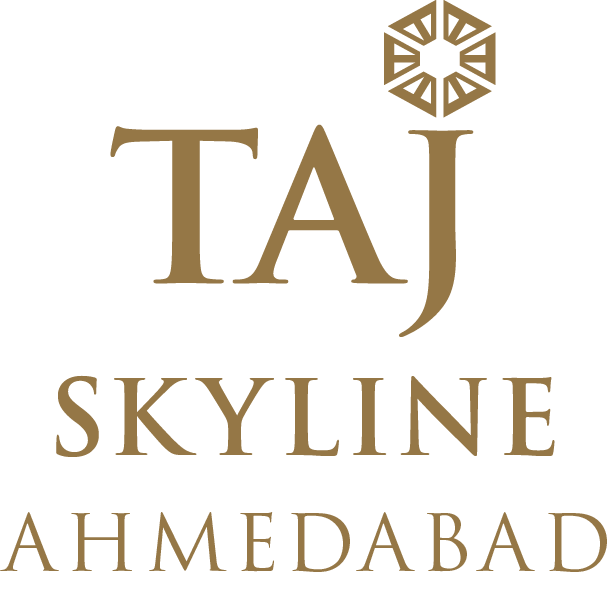 Taj Skyline
A Premium hotel On the Sindhubhavan Road, Ahmedabad.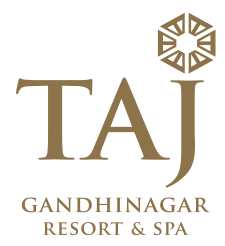 Taj Resort & Spa
A Luxury 118 keys sprawling resort near Gandhinagar with a relaxation lounge, sensory Lounge, spa café, meditation room, sauna and steam, and many.
Hotel Ramada Ahmedabad
A Luxury hotel Near, Prahlad Nagar, Ahmedabad with Flexible Meetings and Event Spaces & many others.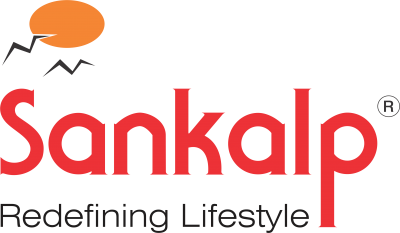 Sankalp Grace
Phases 1, 2 & 3 is a luxurious residential flat in Ahmedabad's purse areas.
Sankalp Serenity
Residential apartment With marvelously designed with all amenities and advanced facilities in Bodakdev, Ahmedabad. Sankalp Saphire - 4 BHK Apartments in Prahlad Nagar, Ahmedabad.
What are our clients
saying about us
Sankalp is the best real estate developemnt company I have ever dealt with. It was pleasure working with Jayesh for our first home purchase at Sankalp Gwala. Entire tean is very professional, experienced and helpful. and I got a Perfect home with prime location as i want.
Sankalp3B, a venture by Sankalp Group, has provided me with a seamless and professional experience in acquiring commercial office space. From the initial inquiry to the final purchase, the process was smooth and well-organized, thanks to the efficient team at Sankalp. Sanakalp3B has exceeded my expectations as a commercial office space. Kudos to Sankalp Properties for creating such an exceptional workspace.
Most trusted real estate firm based in Ahmedabad i have come across... Positive atmosphere... I highly recommend Sankalp property in both segment; commercial & residential
Have known yogeshbhai since last few years and dealing with Sankalp has been absolutely transparent. Recently, I've purchased a Commercial space at Sankalp Sqaure 3b. I think this property is a perfect for my startup business with prime location in ahmedabad. and it was handled well and I thanks to prasant bhai and yogesh bhai for the services offered. Would surely recommend anyone looking for a commercial business space.
Get in touch with us today and our team will assist you
Our experts and developers would love to contribute their expertise and insights and help you today. Contact us to help you plan your next transaction, either buying or selling a home.
The most recent
local real estate news